An Outcome Focused Consultancy
About McIntosh Consulting Group
Hope has amassed a 20+ year career in the technology sector with tech giants such as Honeywell, Compaq, Hewlett Packard, Mele Associates, vmware, Air Watch, and ANM; having positions and consulting projects with clients in the commercial and public sector space that have taken her across the globe and within the 50 states.  With a proven track record in multiple domains; Hope has relevant expertise and experience in Business Process Design, IT Operations, Application and Platform Management, Project Management, Consulting, Sales, Strategy and Business Development.  Hope received a BBA-MIS from the University of New Mexico and Master's Certificate – Technical Project Management, from George Washington University.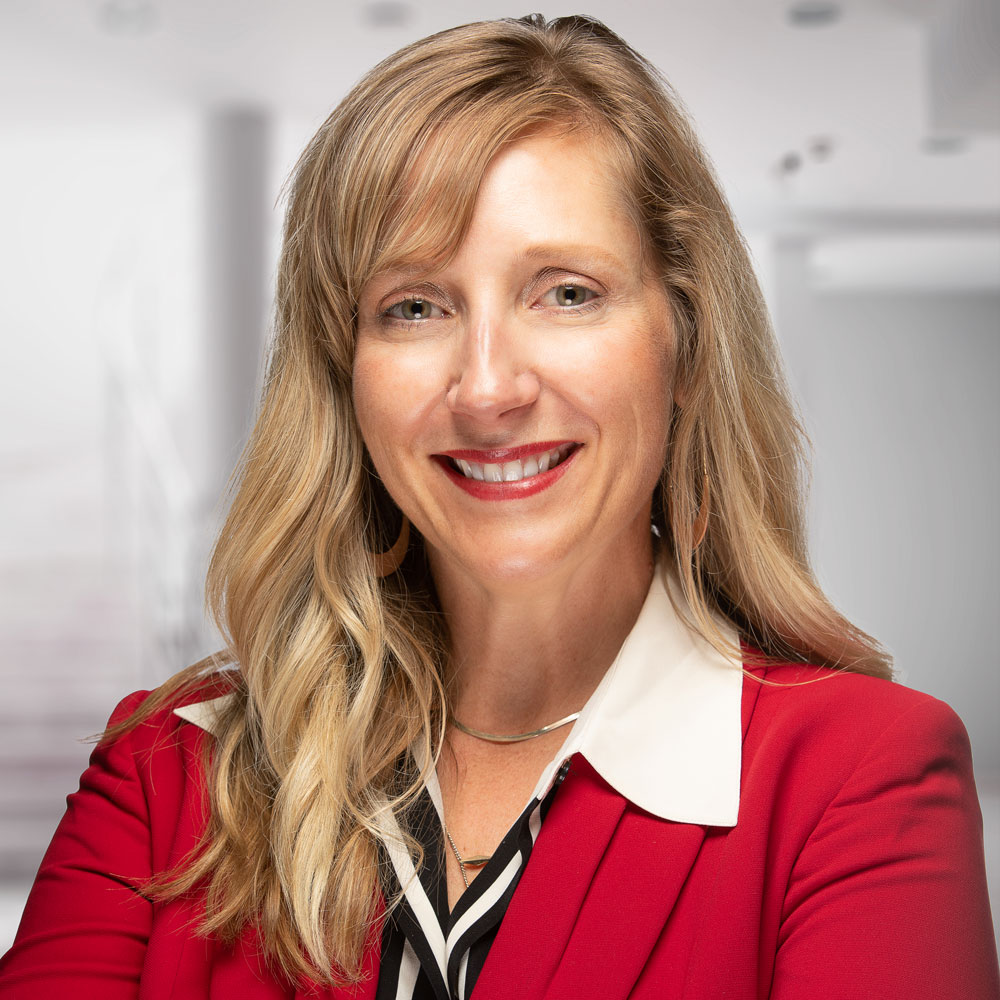 Hope has provided the critical and necessary leadership that has led the way through the disruptive initiatives that dramatically, profoundly affect the organization and the people in it. With her leadership, she redefined the prospects for the future and interrupted the organization's cautious momentum plan with incremental improvement; and has help set the framework towards breakthrough change towards our company's goal,
Hope is a Master of Business strategy who can very effectively analyze lots of data to identify the strengths & weaknesses of any aspect of business. She is a natural leader who brings her entire team together and helps them work towards a common goal along with improving their personal & professional skills.
Hope. We were all very impressed with your leadership and how you helped transform that team in a challenging market to sustain many straight quarters of 20%+ growth.
Years IT Operations Management
Years Sales, Strategy, and Business Development