Sales
Customers are rapidly shifting how they learn about and buy products and offerings.
Is your sales team is ready for the change? 
Sales Challenge
70% of buyers conduct their own research before ever contacting a provider. Improving salesforce effectiveness and customer adoption with controlled customer interaction is complex.
Desired Outcomes
Many shoppers are trying to connect the dots on information and value on their own. The key to next generational selling success is differentiating a sales approach and aligning it with a customers vision and buying patterns.
Optimization / Coaching
Sales process analysis

Sales training and development

Individualized plans
Campaign Development
Solution based packaging

Resource alignment

Pipeline reporting/metrics
End-to-End Customer Journeys
Customer interviews

Customer profiling

Customer needs assessments
Get tighter alignment with their customer's buying profiles

Innovative go-to-market sales methodology

Refresh sales plays and stagnated pipeline generation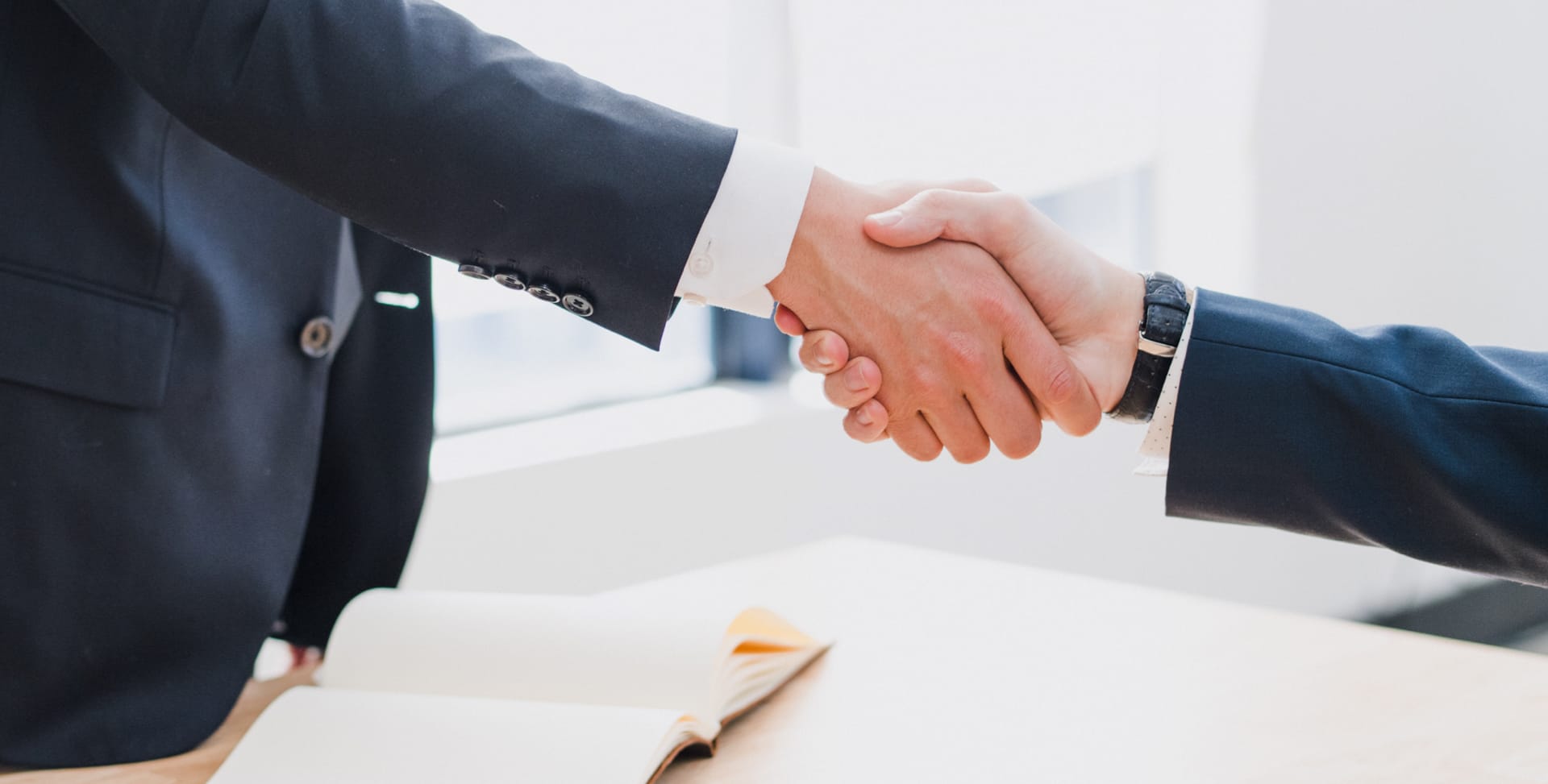 10+ years of sales
Coaching on induvial, mentor-based, skip-level, unconscious bias, gender based, and generational-based consulting disciplines
Direct selling, indirect selling, inside-out models.
Hope. We were all very impressed with your leadership and how you helped transform that team in a challenging market to sustain many straight quarters of 20%+ growth.
Years IT Operations Management
Years Sales, Strategy, and Business Development