Strategy
Product and service innovation are essential, but business model innovation can deliver more lasting competitive advantage, particularly in disruptive times. Is your organization's buiness model continually resilient? 
Business Strategy Challenge
Rapid technological innovation, regulatory changes, new generations of buyers requires a business strategy to be flexible, simple, resilient.
Desired Outcomes
The art of transforming a business model considers what and how to make changes in the value offered while minimizing risk.
Improve Speed to Lead to Quote to Cash processes
High Performance Team Building
New Business and Sales Development
Operational Excellence
Business Model Innovation
Workshops
Proposal writing
Business analysis modeling
Budget & Cost Analysis
Financial analysis
Market comparisons
Risk analysis
Apply practical methodologies to model considerations
Align business model changes with company vision
Leverage ITIL 4 for value stream creation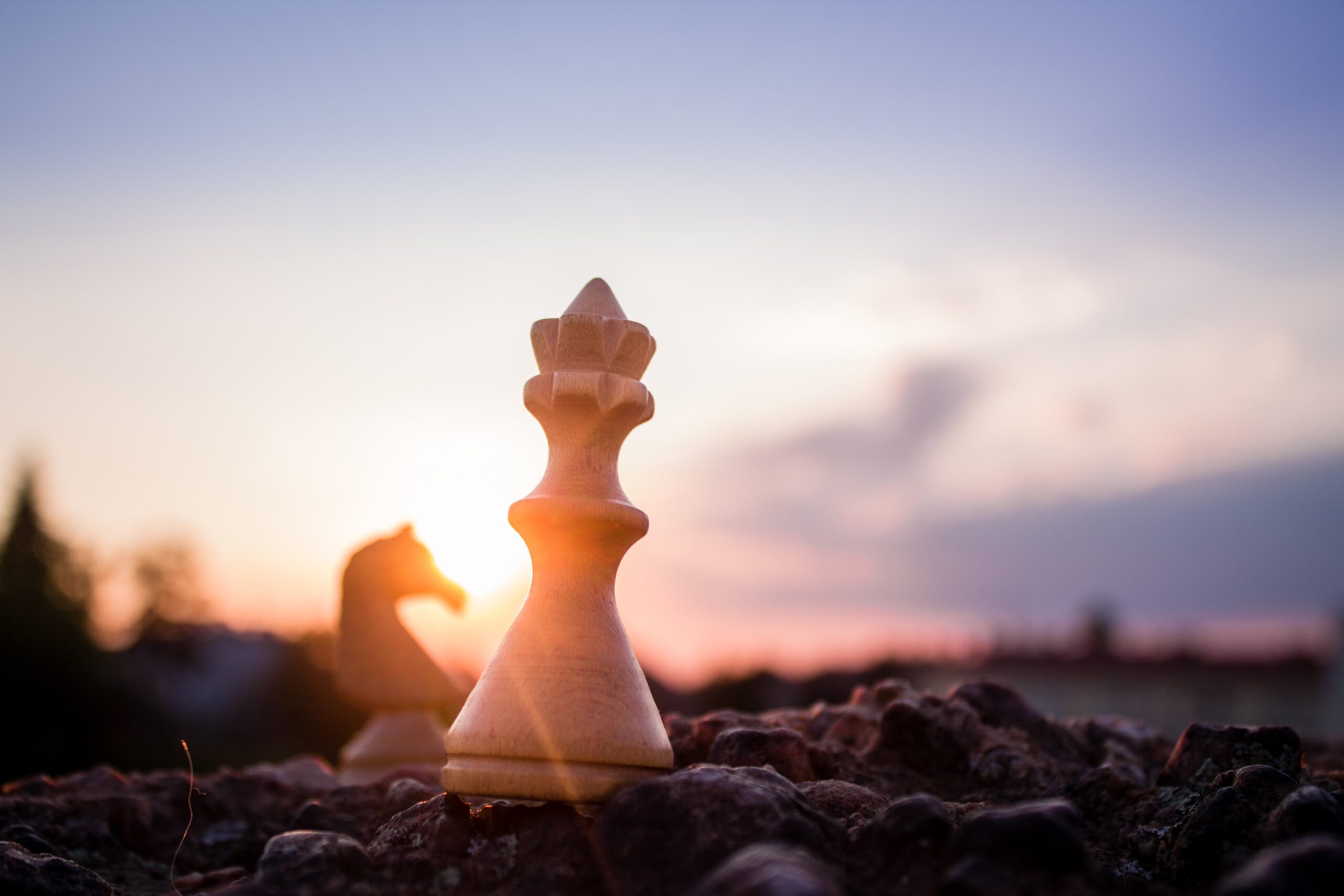 Provided consulting in an adapt adjacent business strategy.
Integrated optimal business and operational processes, HR elements, compensation plans, and marketing to maximize all resources impacting 200+ employees and $750M in annual revenue.
Hope has an amazing ability to lead transformational change. She created scalable processes, measurable and sensible metrics, and dashboards to track progress, and motivated everyone around her to accomplish the vision she put forth. All the while, she managed to accomplish this with a smile and infectious positive attitude. I'd strongly recommend her for any critical project in your organization.
Hope is a Master of Business strategy who can very effectively analyze lots of data to identify the strengths & weaknesses of any aspect of business. She is a natural leader who brings her entire team together and helps them work towards a common goal along with improving their personal & professional skills.
Years IT Operations Management
Years Sales, Strategy, and Business Development